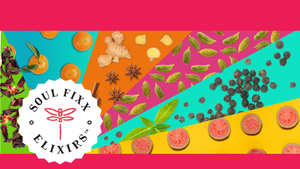 ENJOY, SHARE, & FIXX YOUR SOUL
Get 30% off when you subscribe for a monthly delivery of our kombucha!
ARE YOU LOCAL & DON'T WANT TO PAY FOR SHIPPING?
If you're in the Sonoma County area, stop by our brew site from 10:00am to 3:00pm on Mondays to pick up a case. Can't make those hours? Arrange a drop off with Erik Fritz: Erik@soulfixxkombucha.com.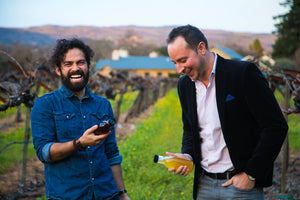 OUR MISSION
Is to create delicious and healthy beverages that will stimulate your mind, body, and soul. Inspired by our travels and traditions from cultures around the world. Our chef-inspired Kombuchas delight, rejuvenate and awaken your soul.